Jul 22, 2023
Is OnlyFans putting a stop to porn or not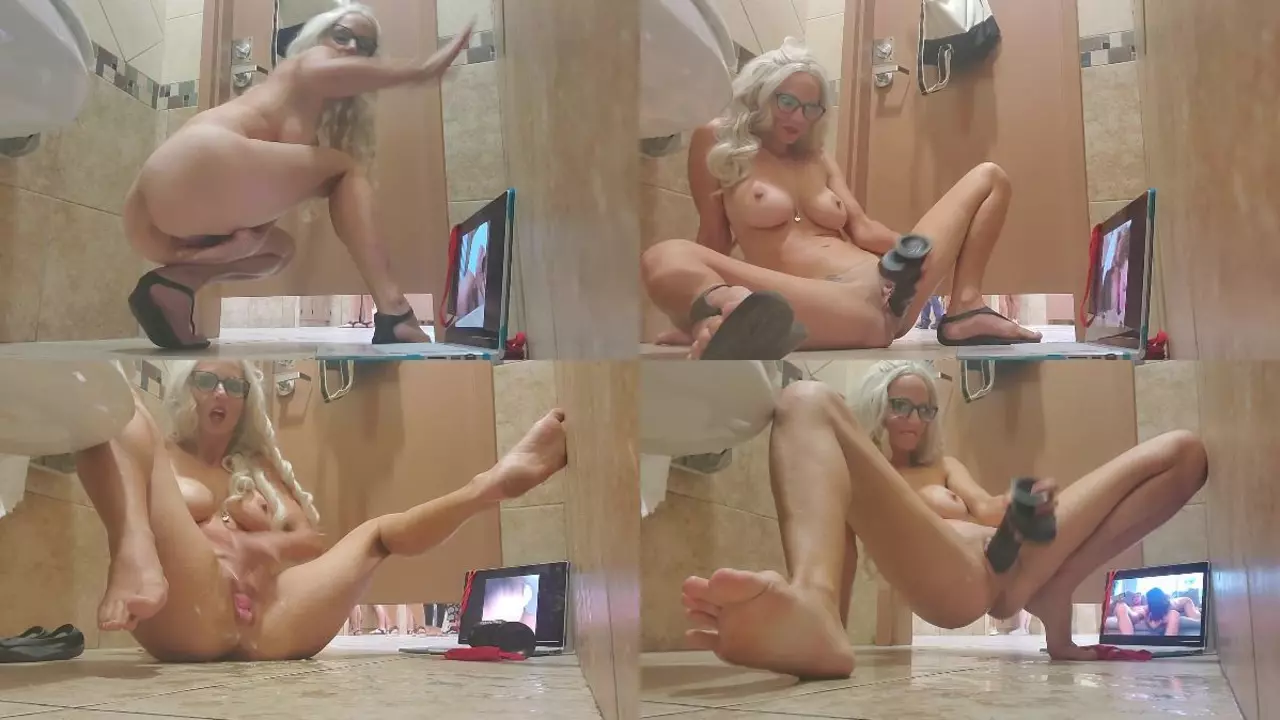 Understanding OnlyFans: The Platform and Its Policies
OnlyFans is a content subscription service where creators can earn money from users who subscribe to their content. The platform has gained notoriety for its adult content, though it also hosts creators who offer various other types of content like fitness tips, cooking recipes, and so much more. It's important to note that while OnlyFans does allow explicit content, it also has certain rules and guidelines in place that creators must follow.
OnlyFans' guidelines clearly specify that any content that involves violence, hate speech, or non-consensual activities is strictly forbidden. These policies are put in place to ensure that the platform maintains a safe and respectful environment for both creators and subscribers.
OnlyFans: The Pornography Controversy
The controversy surrounding OnlyFans and pornography is not new. The platform has been scrutinized and criticized for its adult content, leading to debates around pornography, sex work, and digital content creation. While some argue that OnlyFans provides a safe platform for sex workers to earn money, others claim that it normalizes and encourages the consumption of explicit content.
Despite the controversy, OnlyFans has continued to allow explicit content on its platform, albeit within its established guidelines and policies. However, in August 2021, OnlyFans announced its plan to ban sexually explicit content, leading to an uproar among creators and subscribers alike.
The Announced Ban on Pornographic Content
OnlyFans' announcement to ban explicit content came as a shock to many. This move was reportedly due to pressure from banking partners and payment providers, who were concerned about the legality and ethics of the explicit content hosted on OnlyFans. The proposed ban was meant to safeguard the platform's financial transactions and ensure its continued operation.
However, this announcement was met with backlash. Many argued that this decision would negatively impact the livelihood of creators who relied on the platform for income. Furthermore, critics pointed out that the move was contradictory to OnlyFans' initial image as a platform that supported and provided a safe space for sex workers.
Reversal of the Ban: A Victory for Creators?
Following the massive backlash, OnlyFans decided to suspend its decision to ban explicit content. The platform cited assurances from its banking partners as the reason for this reversal. This move was celebrated by many creators who saw it as a victory for their rights and livelihood.
However, some critics argue that this reversal only highlights the precarious nature of relying on platforms like OnlyFans for income. They point out that the platform's policies could change at any moment, leaving creators in a vulnerable position.
What Does the Future Hold for OnlyFans?
The future of OnlyFans remains uncertain. While the platform has reversed its decision to ban explicit content for now, it's unclear whether it will continue to support such content in the future. Furthermore, the controversy has led to discussions about the need for more secure and reliable platforms for sex workers and creators of explicit content.
OnlyFans' handling of this issue also raises questions about its commitment to its creators. Will the platform continue to provide a space for all types of creators, or will it bow to external pressure and change its policies? These are questions that only time can answer.
Conclusion: Is OnlyFans Putting a Stop to Porn or Not?
As of now, OnlyFans has not put a stop to explicit content on its platform. However, the recent controversy has shown that the platform's policies are subject to change based on external pressures and factors. This uncertainty could potentially affect the livelihood of creators who rely on OnlyFans for income.
Ultimately, whether or not OnlyFans will continue to host explicit content in the future is a complex issue that involves questions about sex work, digital content creation, and the rights of creators. What is clear though, is that this issue has sparked important discussions about these topics, which are likely to continue in the future.